FBA Prep Service Tailored For Amazon Bulk Sellers
Fulfillit offers multichannel 3PL warehousing & FBA prep services trusted by 1000s of Amazon sellers. Learn more about our comprehensive catalogue of prep services, including labeling, bundling, packaging, and more.
Book a Demo
Satisfied Clients

Trusted by 1000+ Sellers Including…




















Services

Amazon FBA preparation services
Relabeling
We offer Amazon FBA label services. We can relabel, repackage or kit item as needed
Amazon inventory placement
Allows Amazon sellers to send their inventory to a single Amazon receiving or fulfillment center.
Kitting
We'll package your items together to create a seamless product experience for your customers.
Transportation
Fulfillit's expansive transportation network can get your products to Amazon on your schedule.
Sensitive Items
Have items that need special packaging and handling? Fufillit can help.
Quality Control
We take care to ensure every product that leaves our warehouse under your seller label is correct and in excellent condition.
Benefits

Benefits of using our 3pl fulfillment warehouses
Experience
More than 30 years' experience in the logistics industry.
Amazon regulations experts, holding an esteemed Amazon SPN certificate.
Our team handles your products like their own, using the latest packing methods to ensure speed, compliance, and accuracy.
Tracking
You can track your products from the moment they enter our system with our easy to use platform.
Make simple requests like custom work orders or removal orders from one single platform.
Nationwide fulfillment and shipping network.
Pricing
We keep things simple for Amazon sellers.
Our warehouse services for Amazon FBA sellers are customized to meet your needs. We have no hidden fees.
Guaranteed 100% compliance with marketplace guidelines and standards.
How it works

Complimentary inventory management software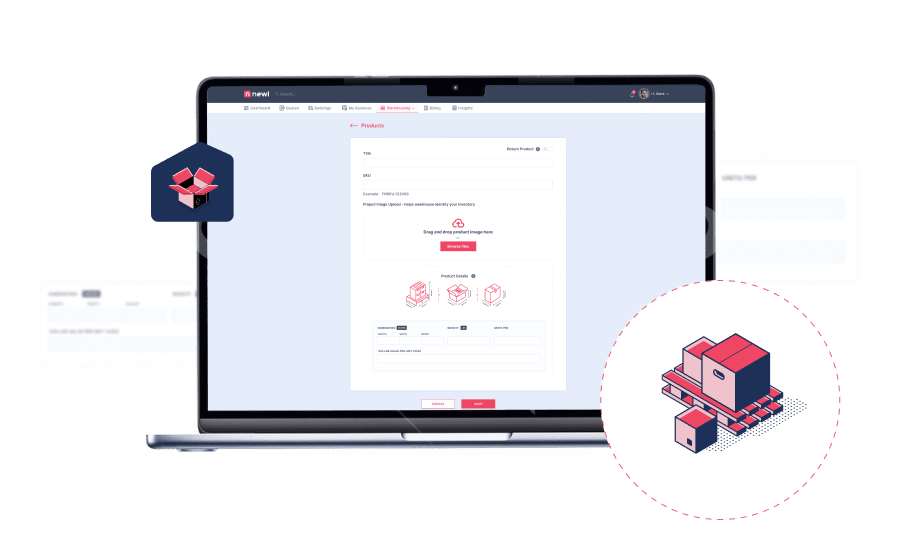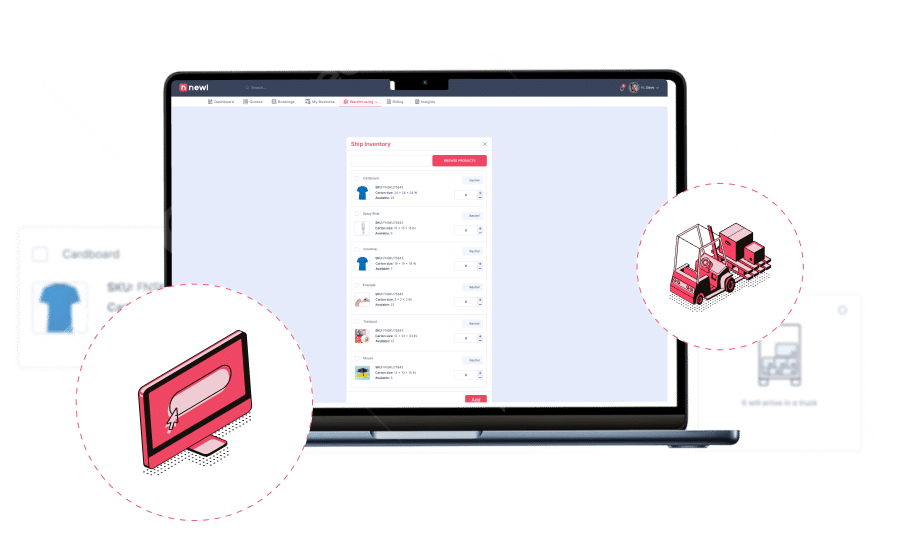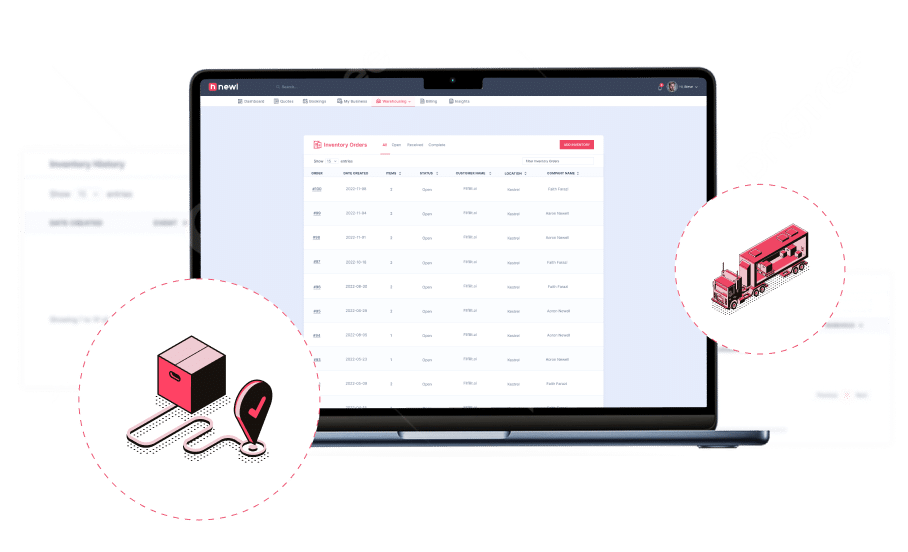 Testimonials

Read Reviews From Other Amazon Sellers…

"FulFillit.io came in and helped me in streamlining my logistics. The web portal is very intuitive to work with. FulFillit.io was also able to give me a competitive rate on shipping product from their warehouse to Amazon's warehouse. I am confident that this will be a strong partnership as I scale my business across different e-commerce channels. "

"The thing I like the most about FulFillit.io is the transparency. You can go ahead and create your products in seconds, ship your inventory and know exactly how much you will pay."

"Because of FulFillit.io I don't go out of stock. I am able to import more of my products and store the excess cost effectively until I require it."

"FulFillit.io came in and helped me in streamlining my logistics. The web portal is very intuitive to work with. FulFillit.io was also able to give me a competitive rate on shipping product from their warehouse to Amazon's warehouse. I am confident that this will be a strong partnership as I scale my business across different e-commerce channels. "

"I have been using the FullFillit.io platform and their services for a while now and am very satisfied. The staff has been incredibly helpful and responsive and they do their best to help you with any problems. The prices are competitive and I will be using their services in the future, because I am very satisfied with the wide range of warehouses on offer."
Our Locations

Warehouses From East to West Coasts in the USA & Canada
California, USA
North Carolina, USA
South Carolina, USA
Oregon, USA
Texas, USA
Ontario, Canada
British Columbia, Canada